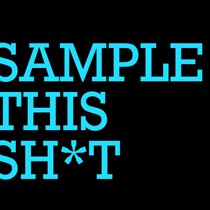 Free TBD Sampler at Amazon MP3!
This week, Amazon MP3 is offering a free sampler from TBD Records, featuring Autolux, 22-20s, The Henry Clay People, White Rabbits and more!
Get yours at Amazon MP3 now.
Each album featured on the sampler is also on sale now at Amazon MP3.
Enjoy..
Get free music
LISTEN NOW
Latest News